Rylee Hosek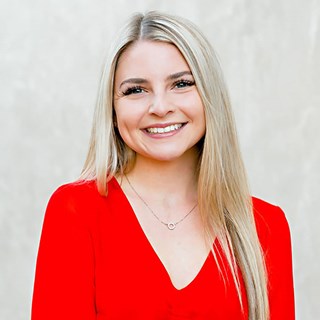 Rylee was born and raised in Phoenix. She is a licensed cosmetologist and aesthetician. She has a compassionate personality and an extensive background in patient relations. Rylee loves meeting new people, learning about medical aesthetics, and being part of our team. She is dedicated to helping others feel positive and confident about themselves.
In her spare time, Rylee is an avid traveler and enjoys good food and spending time with friends and family.
Audra Miller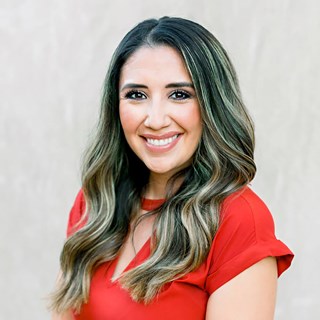 Audra was born in Colorado and raised in New Mexico. She moved to Phoenix in high school, and prior to joining our team, she worked as a licensed real estate agent. Most recently, Audra worked in the medical office where she was involved with insurance and prior authorizations, medical records, and administration. She is excited to join our team to help others feel more positive and confident about themselves.
Audra is a dance mom in her spare time, and she is an enthusiastic football fan, especially her son and the Buffalo Bills. She enjoys wine, hiking, kayaking with friends and family.
Danica Fletcher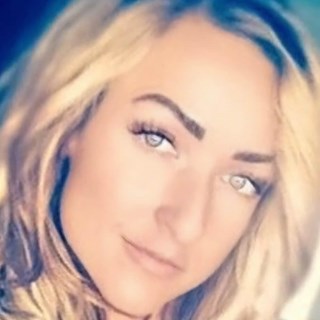 Danica was born in northern Arizona and moved to Phoenix during junior high. She has spent the last 15 years in the healthcare industry. She has worked as a surgery tech and LPN. She is a surgical implant specialist, and she owns her own business providing expertise to orthopedic and spine surgeons. Danica has a long-standing interest in and experience with new aesthetic technologies. She is dedicated to making your experience the best that it can be.
When not working, Danica spends time with her family and her dogs. She enjoys being creative and spends much of her time drawing.